Strip-till in Controlled Row Farming – can it work?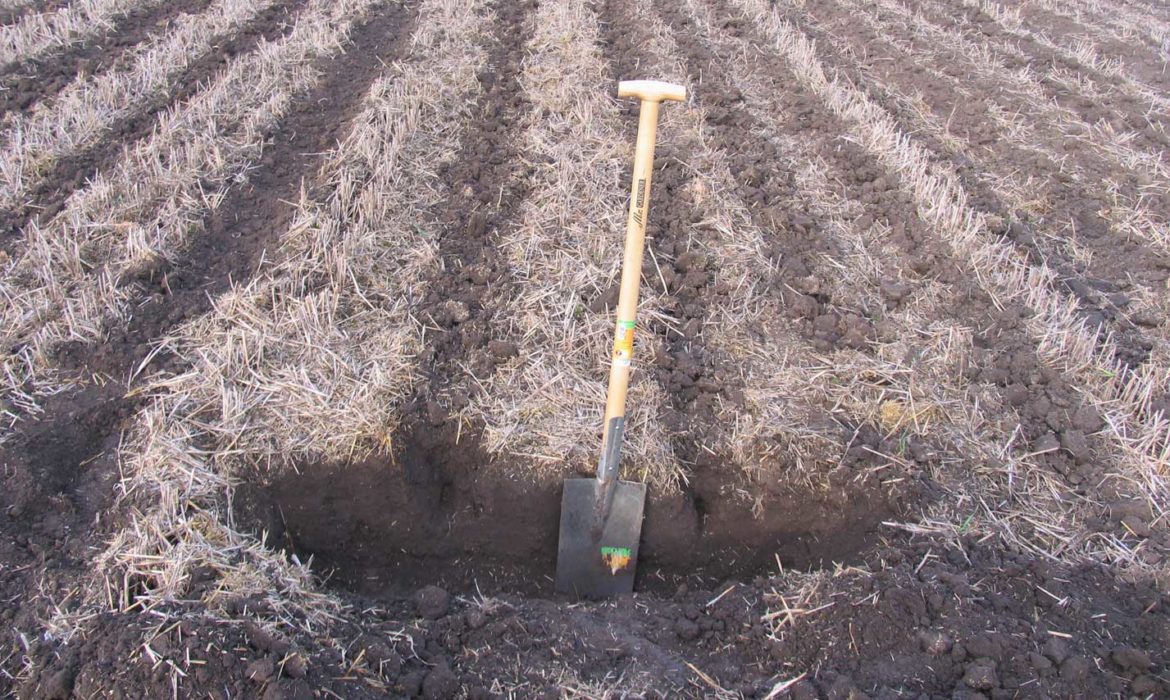 The concept of Controlled Row Farming essentially involves basing every agricultural establishment and crop care measure around the plant rows. What is the "pure doctrine" of the CRF concept and what compromises have to be made in terms of location and weather?
Needless to say, strip soil tillage (strip-till) played a role in the basic considerations. It has already been proven many times that strip-till cultivation can have a positive effect on soil structure and prevent erosion whilst maintaining constant yields. An interesting soil tillage system comparison was conducted at the International DLG Crop Production Centre in Bernburg-Strenzfeld in 2020 (see https://dlg-ipz.de/de/forschung/abgeschlossene-projekte/bodenbearbeitung). The effect of using a strip-till device at 50 cm for all crops was one of the key questions.
Strip-till works best on loose soils in dry locations. Due to the rather loamy soil at the Wambergen site and an average rainfall of around 800mm, we decided to give priority to a more intensive full-area soil tillage using a disc harrow unit and cultivator.
Since mechanical weed control is a top priority these days, we have to first ensure that the equipment can work without blockages. Phytosanitary aspects must also be taken into consideration. Crop residues can increase the disease pressure, especially in particularly cool and moist locations. We want to avoid these risks first and foremost.
In the coming years, new hoeing systems will be used for extensive mulch sowing, and so reduced or even row-specific soil tillage will certainly play a role.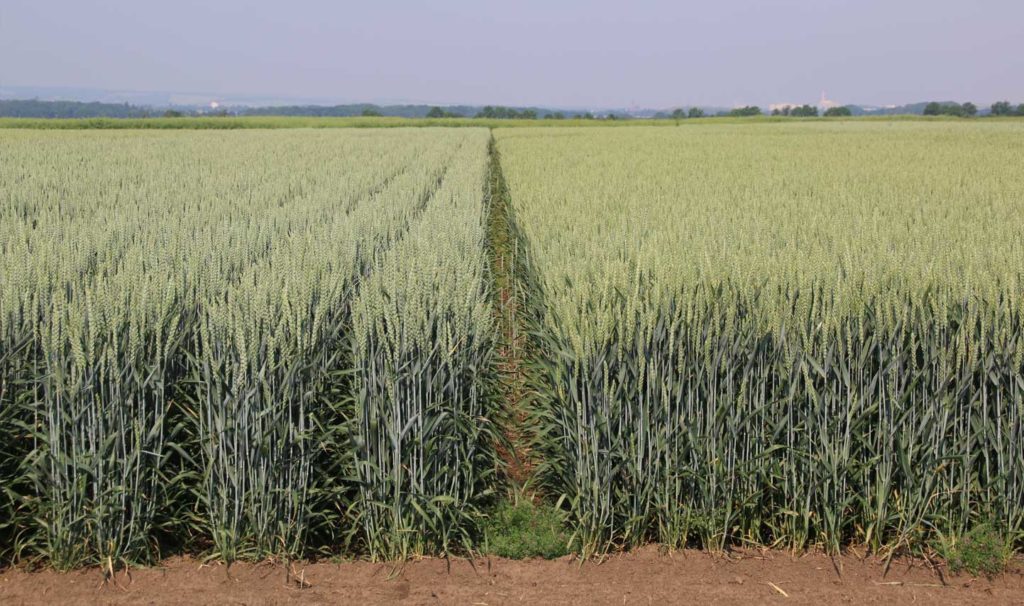 ---